I See Myself Surrounded with Love
"I See Myself Surrounded with Love", 2016. 100×82 cm. Acrylic on canvas. SOLD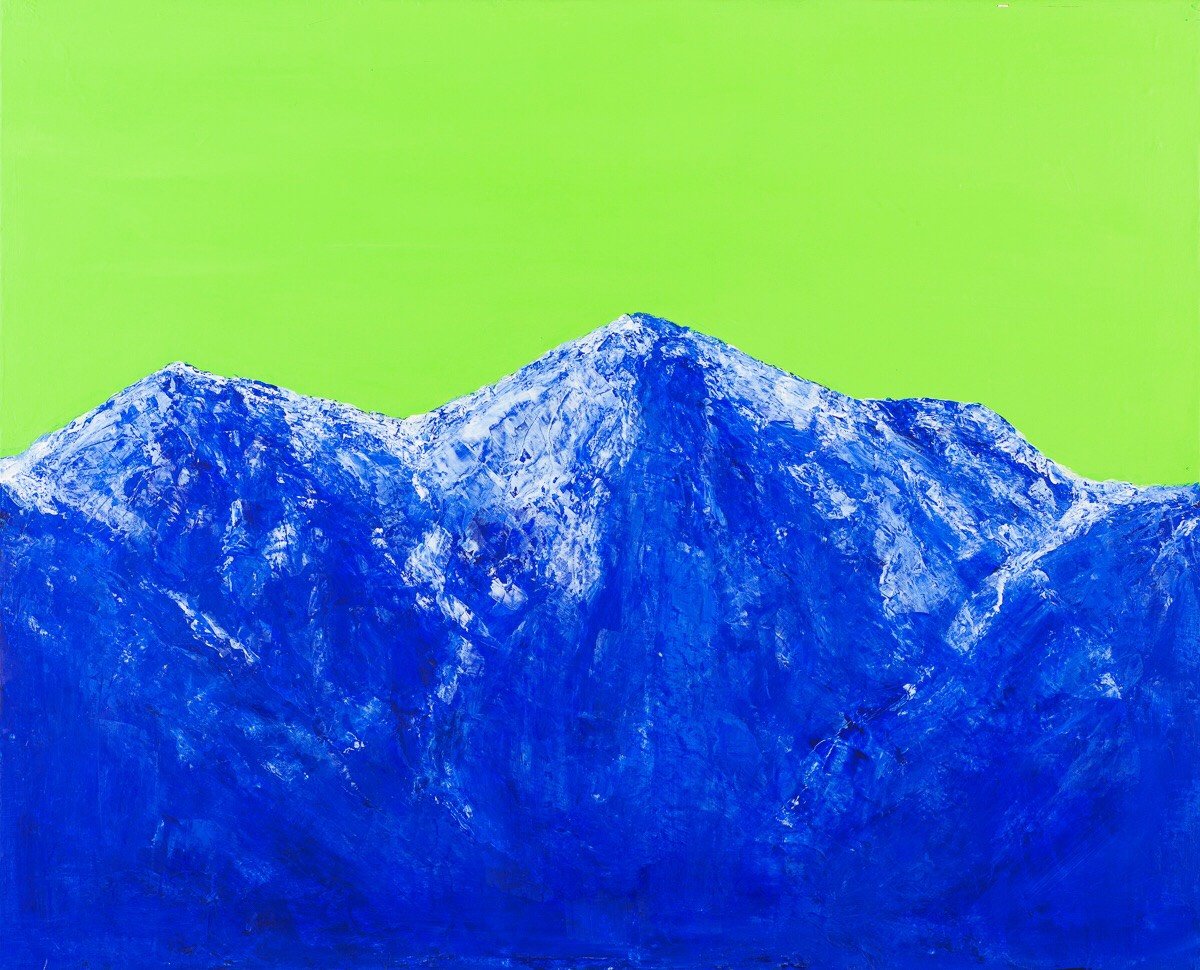 Clarity, the blue color, shows in this gigantic and massive mountain that wherever I look, I am always surrounded by love. That is something you cannot argue with. Love is always there. It's in my non-physical friends, within me, in my children, my friends and in my cat. Its in Gaia and all the generosity and love she constantly offers. It's in the whole universe with all its magic and promises of adventure. It's in temporary meetings in the city and on the phone. It's in my clients and the participants in my courses, in my readers. Wherever I turn, I always see love. Even at places where it seemingly doesn't exist.  The lack of love is an illusion and this is the greatest gift of my life – that I have eyes that see what really exists. I'm grateful!
​
ALSO AVAILABLE AS PRINT
Please contact me if you are interested in buying this painting or as an art print.
The print comes signed and numbered. The painting is signed on the back.