I See Myself Proud and Beautiful
"I See Myself Proud and Beautiful", 2016. 100×82 cm. Acrylic on canvas. 7.500 SEK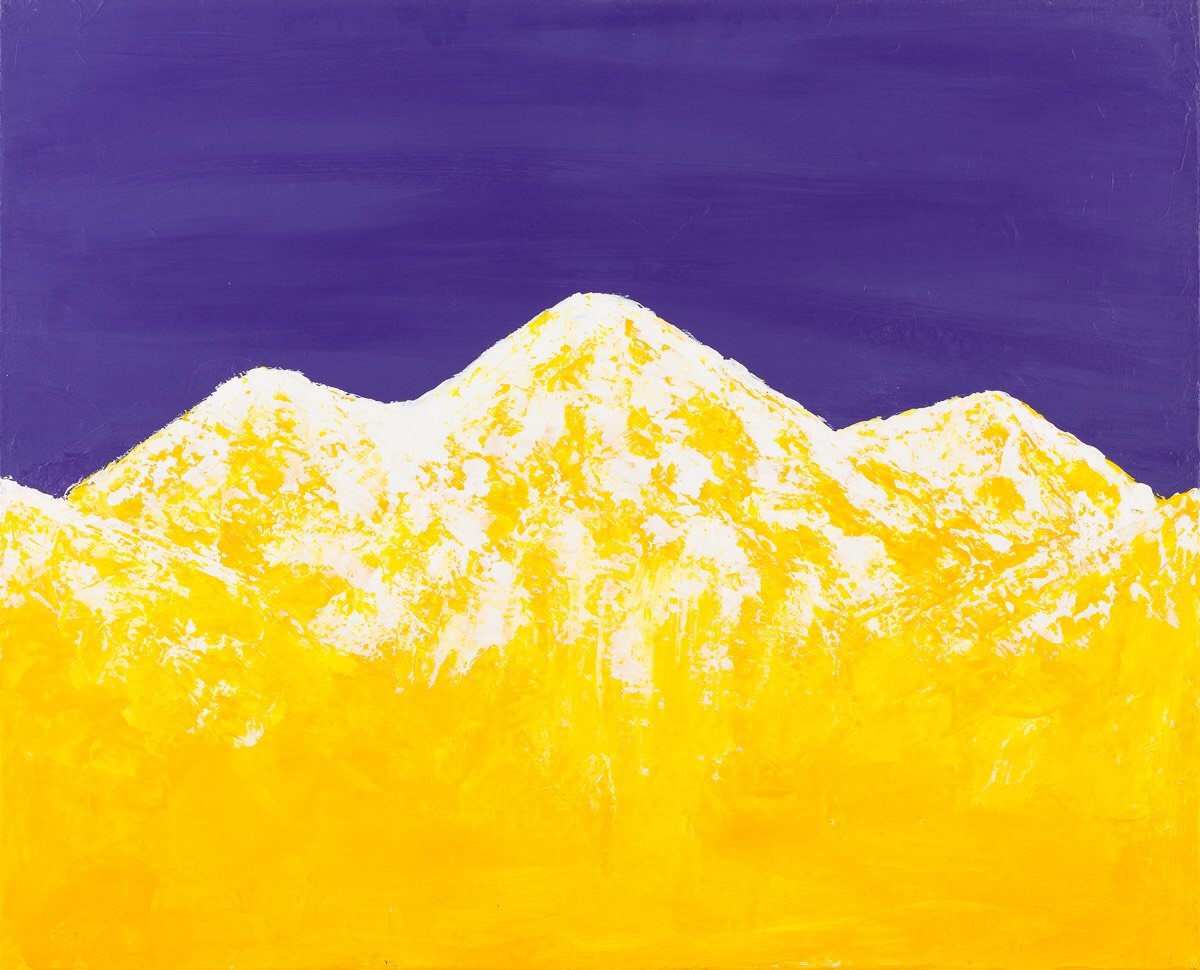 Yellow stands for self-worth and happiness. By looking at myself with pride and love I know I'm using my spiritual eyes. It's not just about my appearance, is about my movement in the world.
This is a happy painting with a lot of laughter in it, coming from a deep release of a lifetime of thinking that I wasn't beautiful enough. So much power is lost in front of mirrors all over the world. This is about reclaim that power.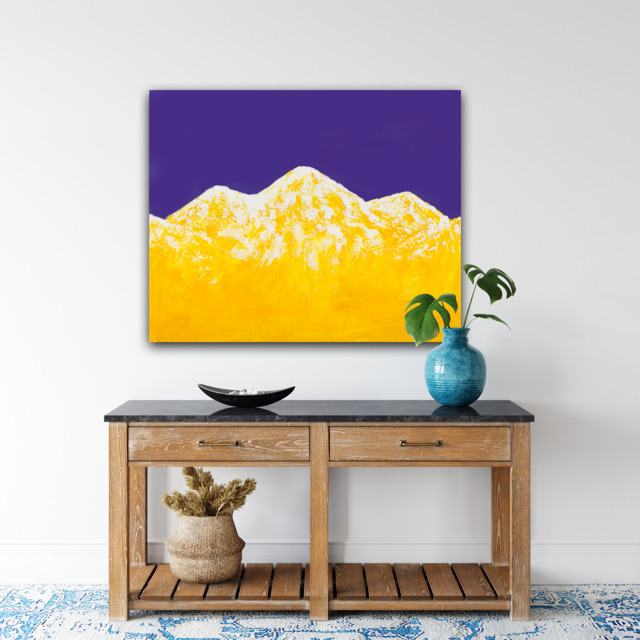 INTERESTED?
Please contact me if you are interested in buying this painting.