I See Myself Embracing the Depth of My Soul
"I See Myself Embracing the Depth of My Soul", 2016. 100×82 cm. Acrylic on canvas. SOLD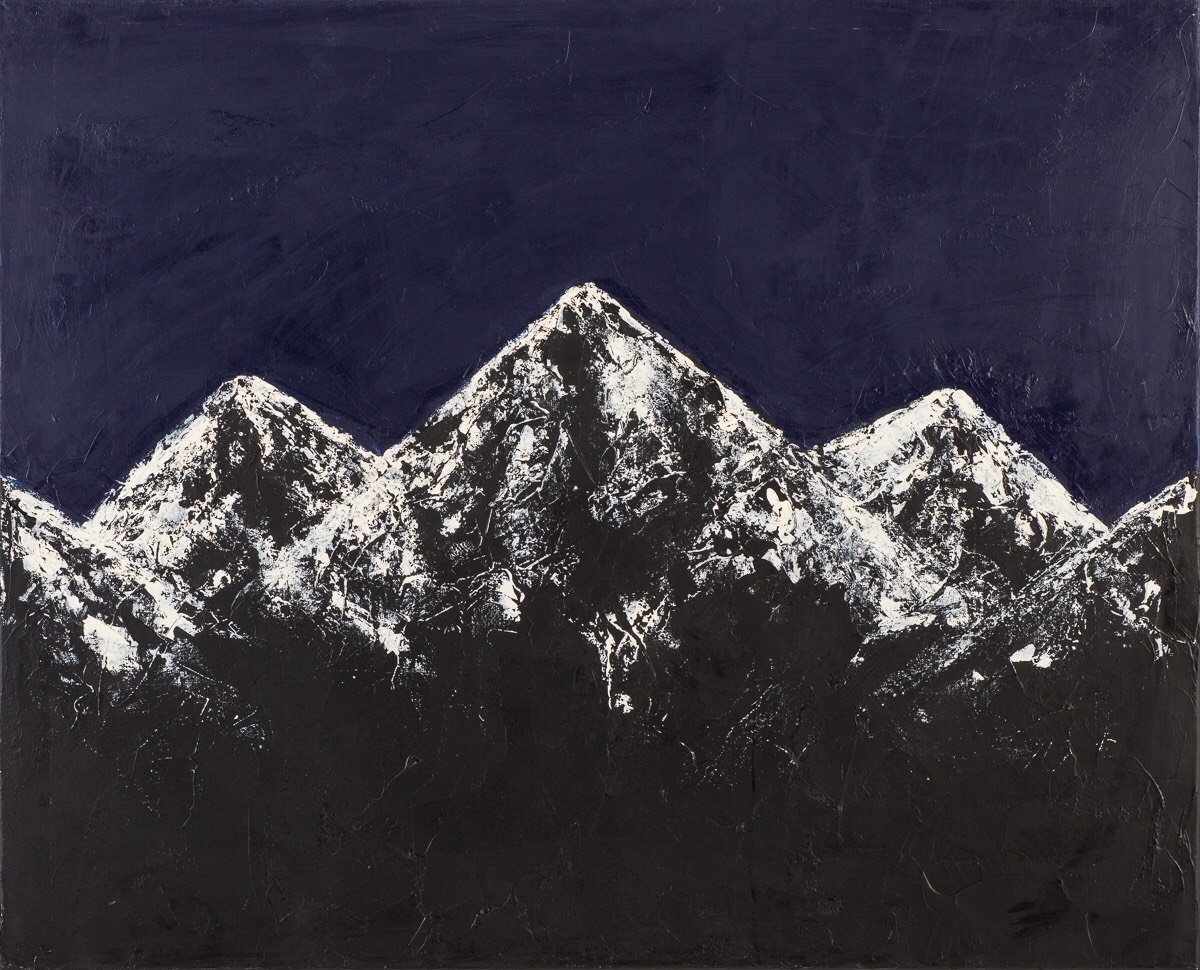 I have always been a seeker and I also been quite brave. Always diving deep in to my wounds, ever searching for the release and for more insights. Lifetimes of knowledge have told me that to heal is hard. It's true in a sense because you need to commit and you need to be willing to change. But what I have found on my journey is that to heal is an adventure and that the deep feminine place within is the safest place in the universe. There is nothing hard about that.
This painting is on one level about accepting my self exactly as I am and on a deeper level abut the Mother of all things and the fact that I am a part of here. This is a very personal painting.
ALSO AVAILABLE AS PRINT
Please contact me if you are interested in buying this painting or as an art print.
The print comes signed and numbered. The painting is signed on the back.