"Blue Shadows", 2020. 50×60 cm. Acrylic on canvas. White wooden frame. SOLD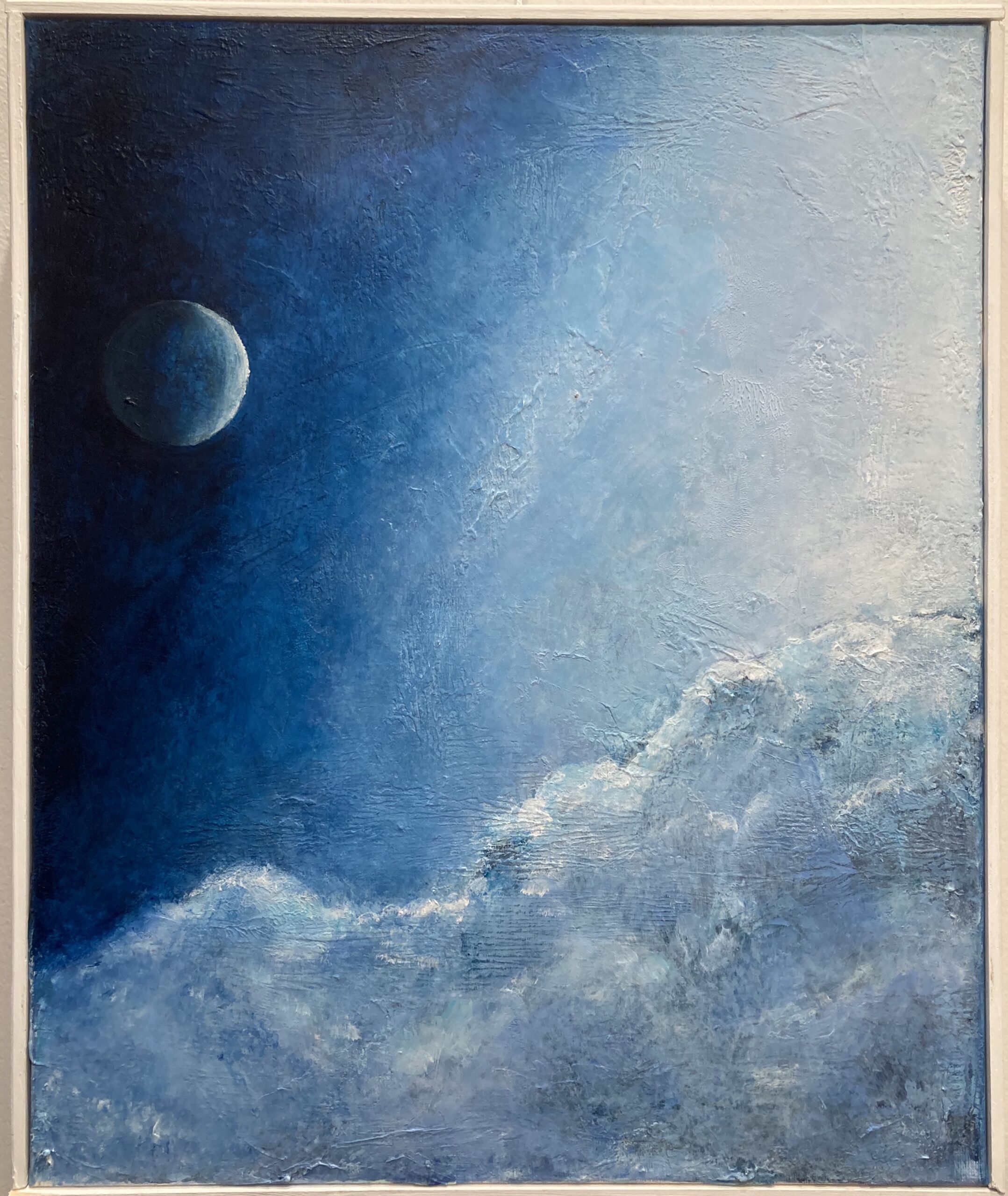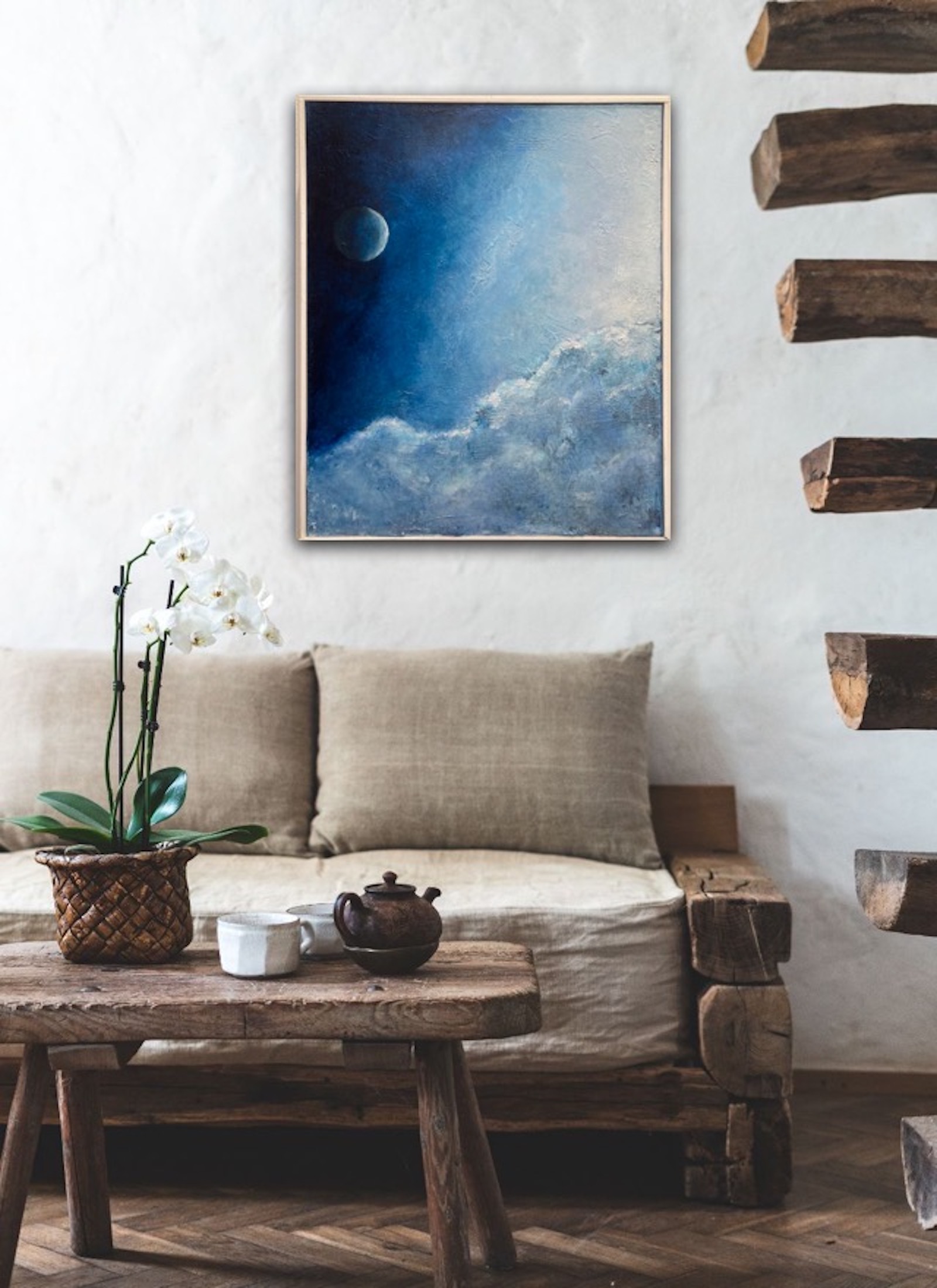 INTERESTED?
Please contact me if you are interested in buying this painting.
AVAILABLE AS PRINT 
The painting is also available as a fine art print. The print comes signed and numbered and can be bought in my webbshop.​